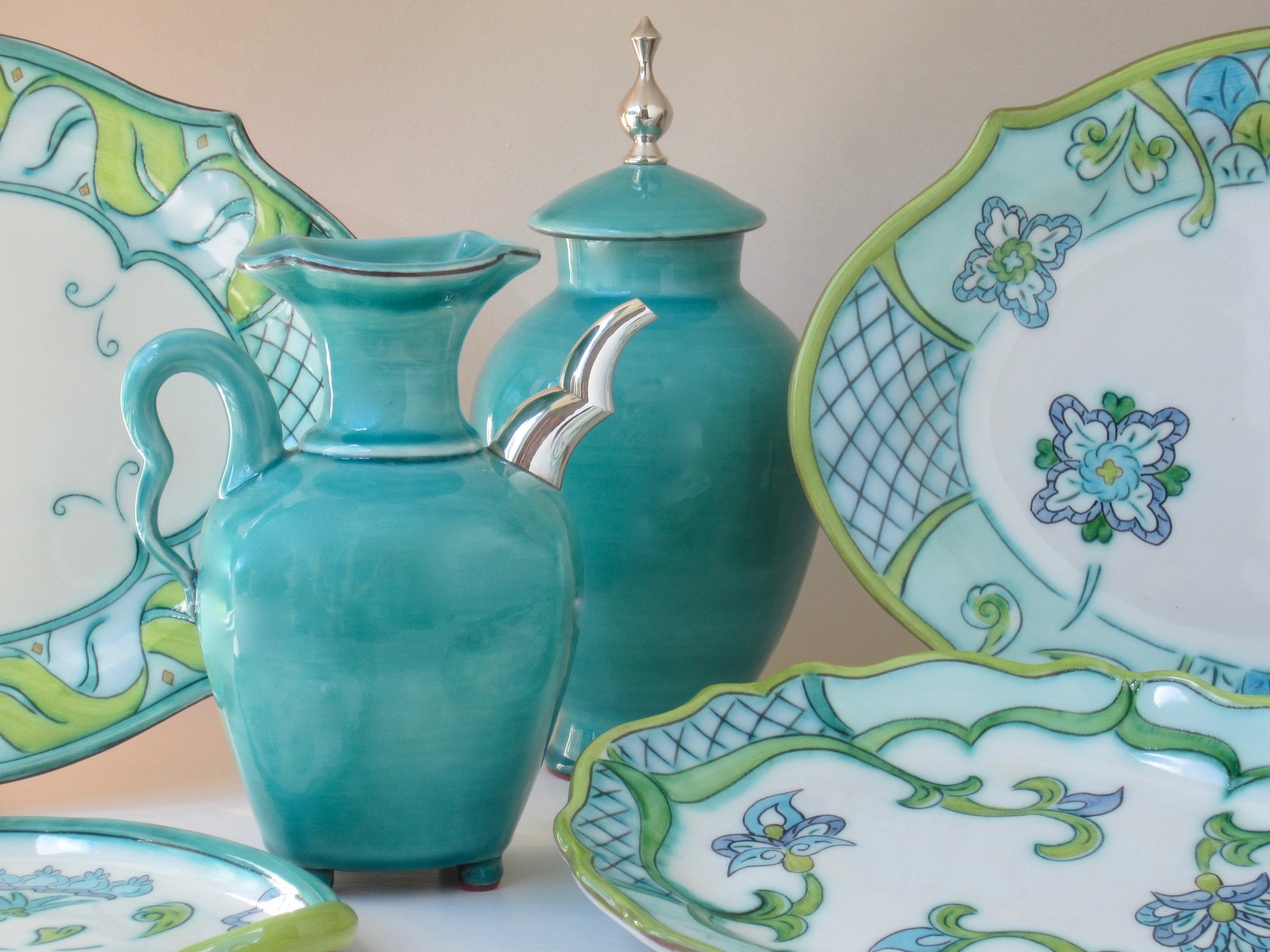 Jim Smith has been working out of his charming seaside studio in Chester, Nova Scotia since 1984.

A NSCAD graduate, Jim has undertaken studio residencies at La Meridiana in Tuscany, Italy and The Banff Centre for The Arts. Widely exhibited and published, his pieces are in the collection of major museums and public galleries across Canada and in the US.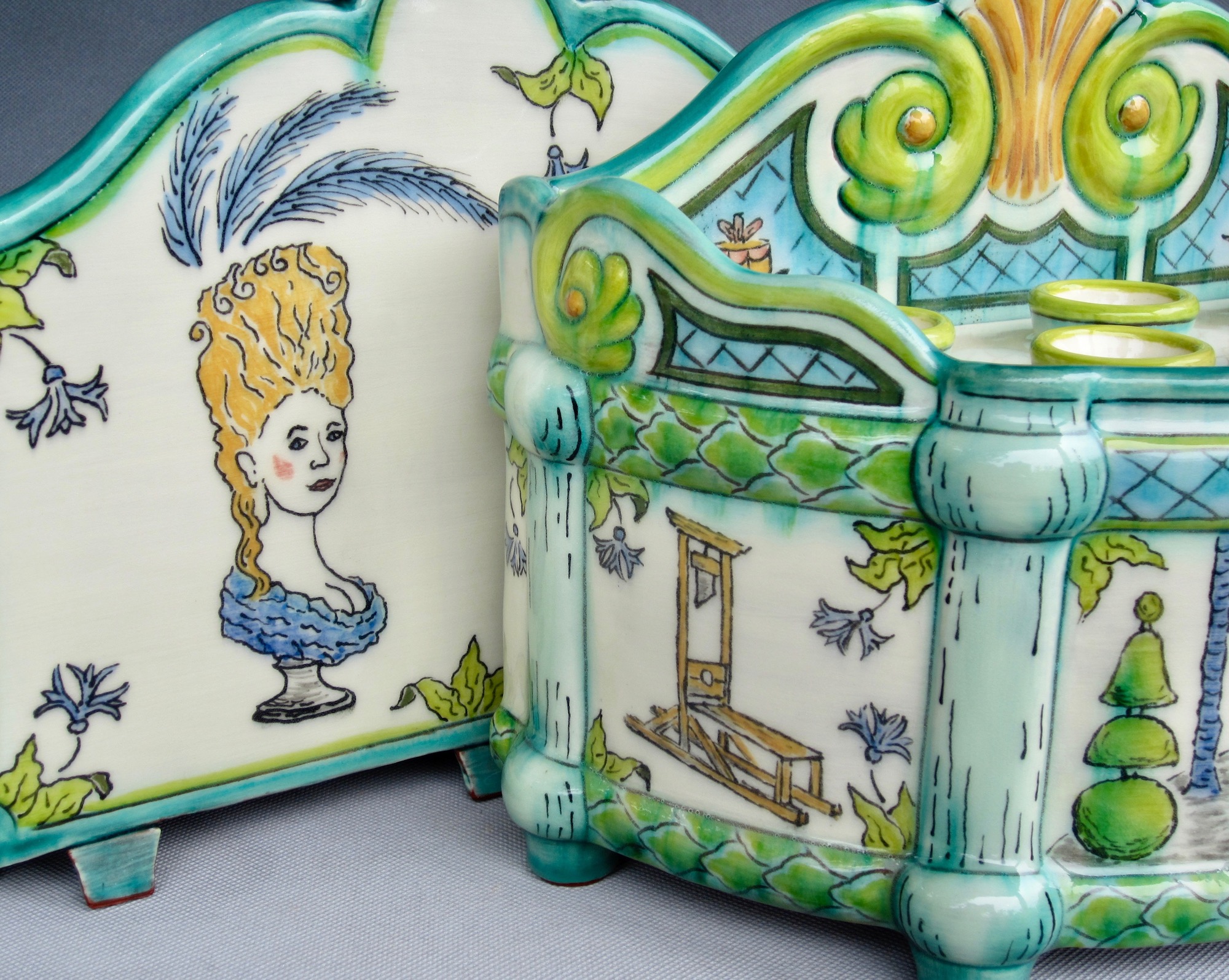 A member of the Royal Canadian Academy of Arts, Jim was awarded The QE II Commemorative Medal by the Canadian Government in recognition of distinguished career achievement and significant contribution to Canadian society.

Jim has won numerous awards for his work including grants from The Canada Council for The Arts, and received an honourary 'Master Artisan' status from the Nova Scotia Designer Crafts Council.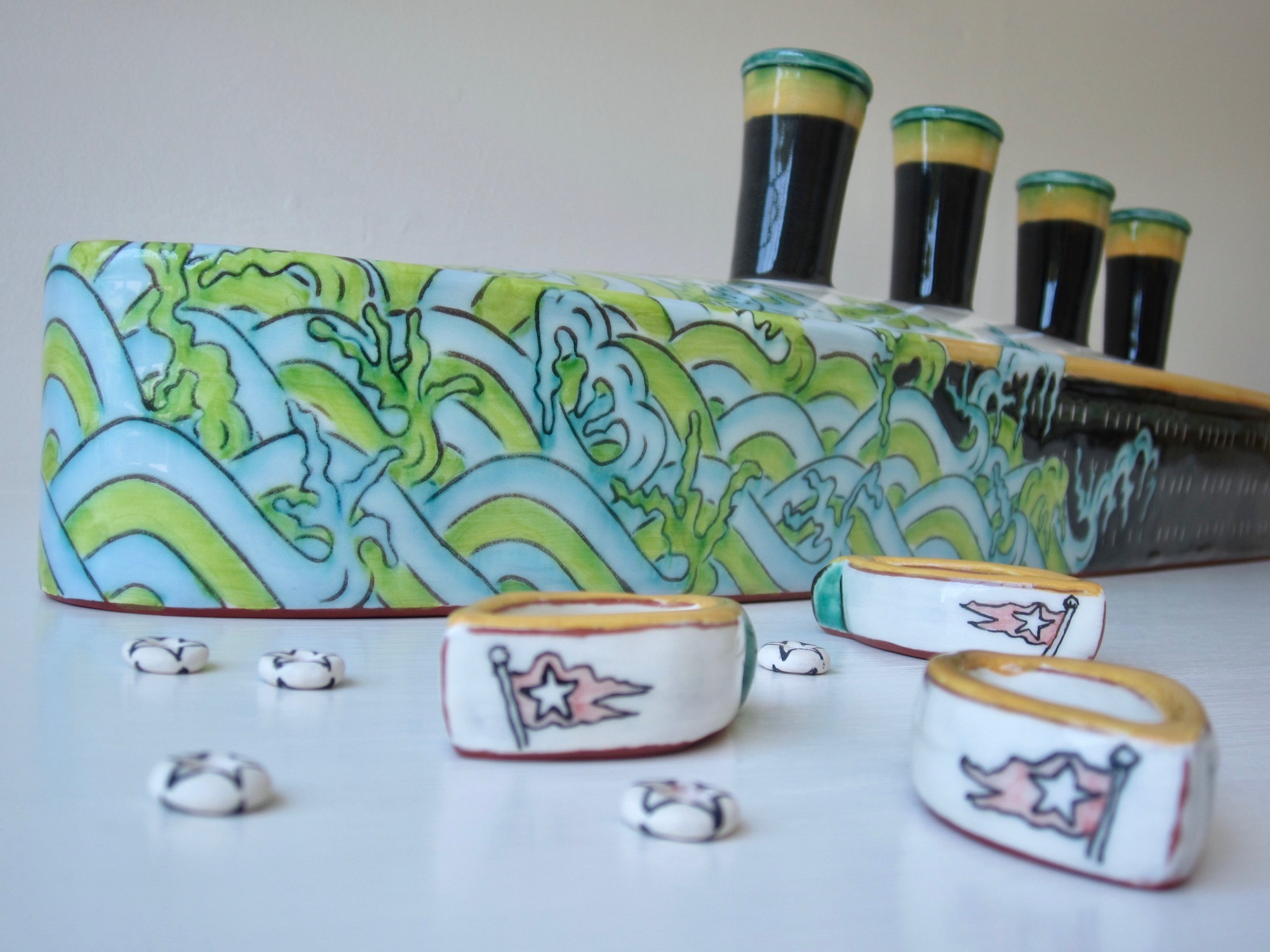 He has traveled extensively delving into the ceramic history and material culture of China, Mexico, Europe, Turkey, South Korea, Morocco and Uzbekistan.

Most importantly, Jim's work has found its way into the lives of thousands of people the world over who cherish interacting with it on a daily basis.